Topic: FS: SUPREME BOX LOGO Tee's, Sweat, caps and alot more M, L, XL
All items are located with me in Tokyo, Japan.
Prices are listed in YEN, please use www.xe.com for currency exchange
Prices do NOT include shipping. Shipping by EMS, 2-3 days with tracking number. Prices are
1 tee = 1,200yen
2 tee's = 1,500yen
3 tee's = 1,800yen
Will need to get a quote for caps/hoody's and combined shipping etc
Payment = Paypal (send as a gift OR add 4%)
I have attached measurements. Tee's are measured from the back neck hole to the waist, and arm pit to arm pit.
New items will be added to this post reguarly so keep an eye out for updates.
**A quick rough percentage to rate the condition is listed however please understand that the majority of items are used and there for show signs of wear. If you cant understand used goods then please refrain from buying.
E-mail and msn = chrispervis@hotmail.com
Get at me if you need better pictures
Sz L - 85% new Black Gucci Box Logo tee 73 x 52cm 12,000yen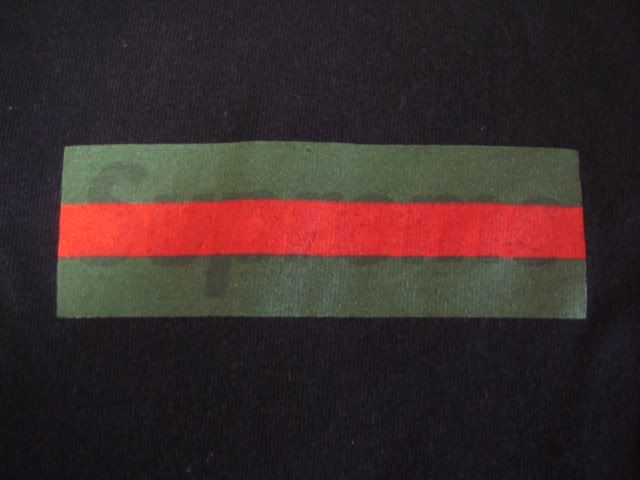 Sz L - DS with tag Blue Rosary tee 80 x 54cm 9,000yen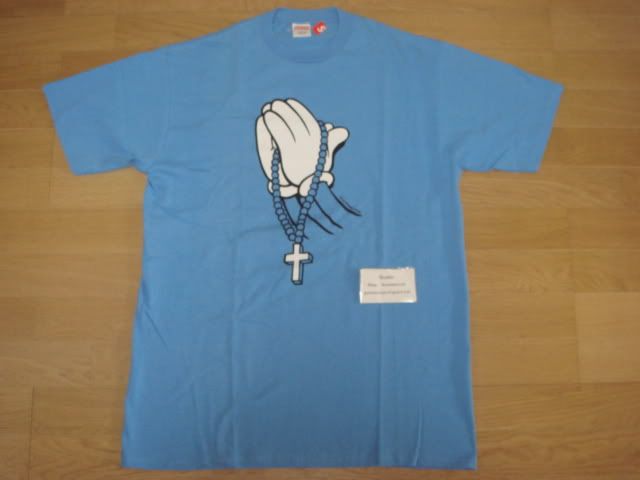 Sz L - 85% new Violet Lockeed Up tee 79 x 52cm 5,000yen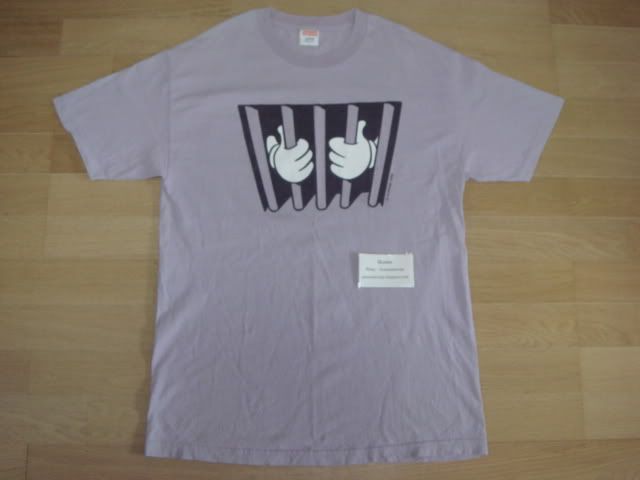 Sz L - 80% new Black 3D Logo 74cm x 53cm 5,000yen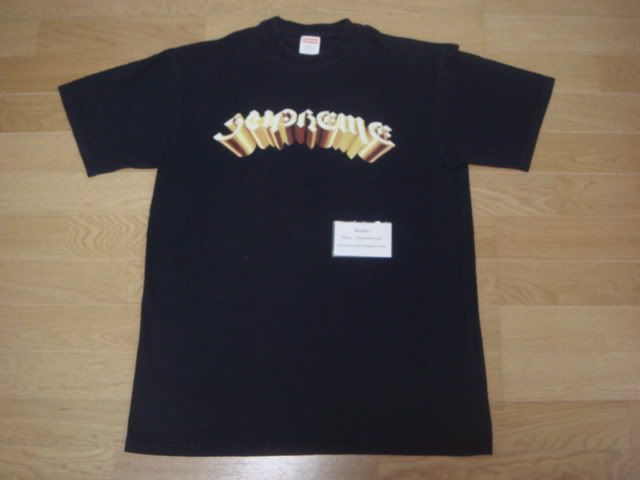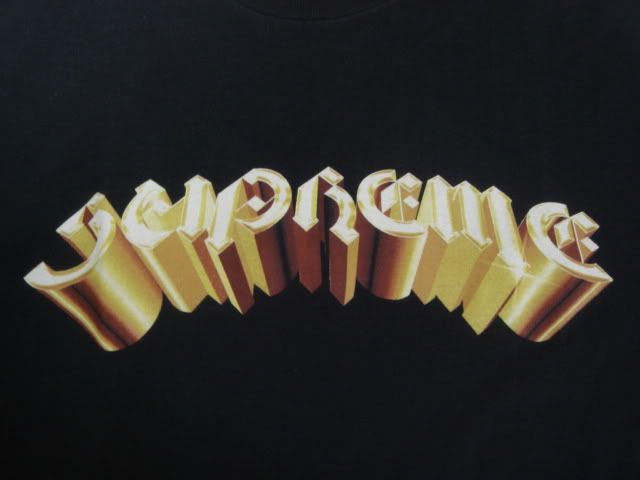 Sz L - 99% new Black Collage tee 76cm x 55cm 4,000yen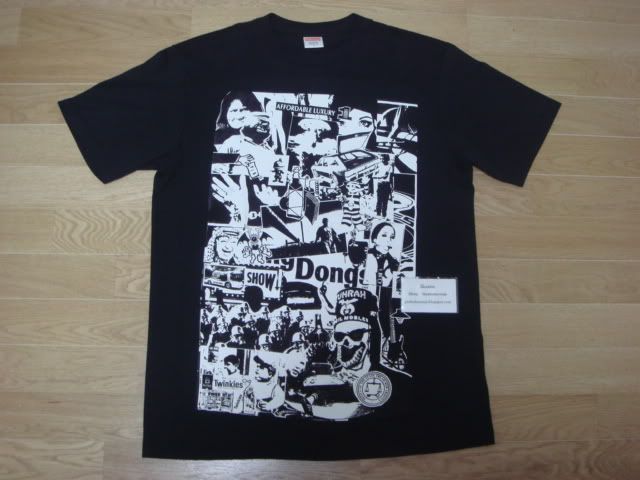 Sz L - 95% new Grey Arc Logo Thermal Zip Up hoody 70cm x 57cm 15,000yen!! (retail is 31,000yen!)
Sz XL - DS with tags White Blue Monday tee 83 x 60cm 9,000yen
Sz XL - 90% new Black Joy Division tee 80cm x 59cm 9,000yen
Original Motion Logo Deck (some scratches) 14,000yen
White Blue Monday deck 17,000yen
Ryan McGinness Formula Guide (some scratches) SOLD